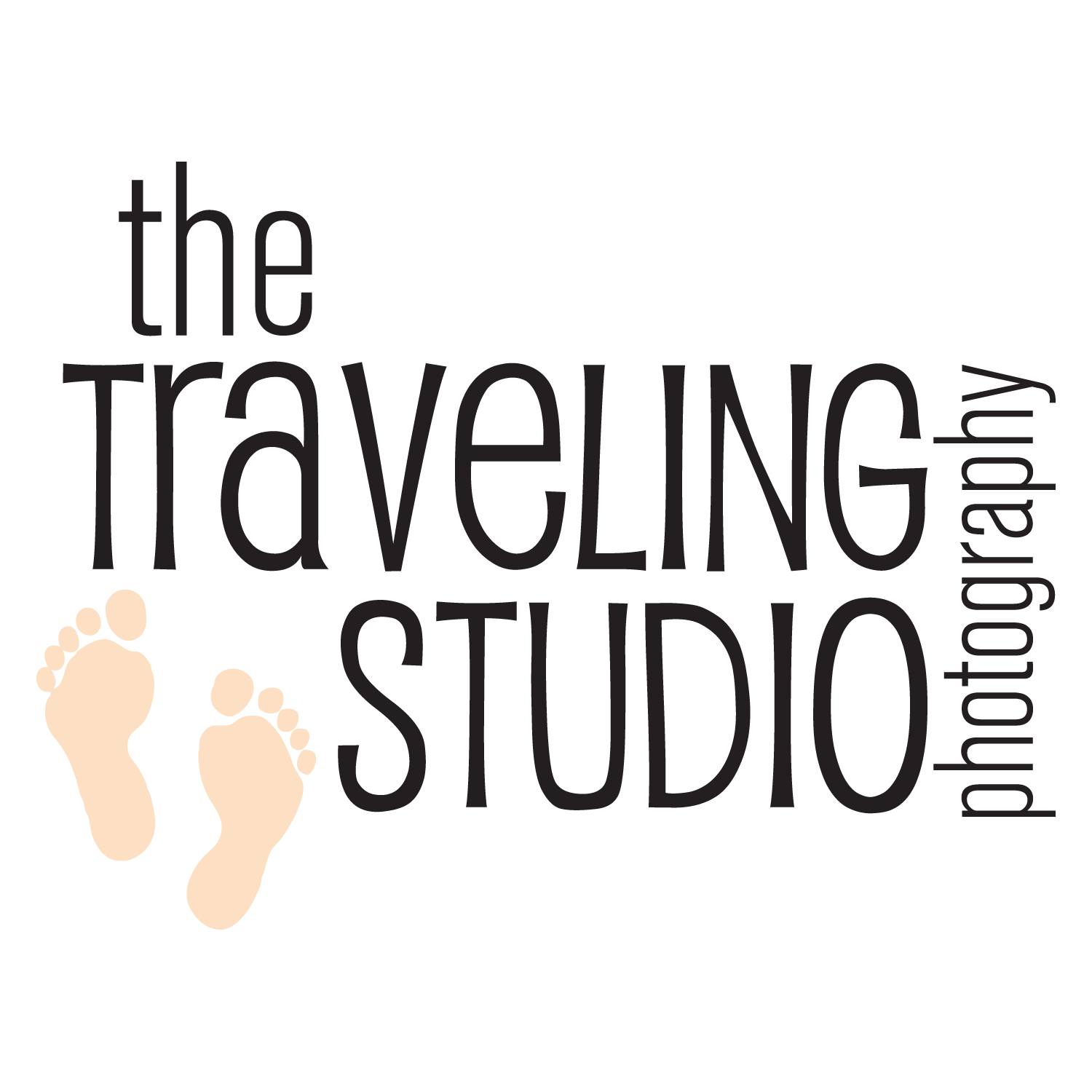 Jenn Shelansky and Shannon Matyczyk are two Connecticut moms who have brought their 25+ years of photography experience together to create The Traveling Studio, offering the ease of professional portraits in the comfort of home.
The Traveling Studio is pleased to offer in-home portrait sessions, outdoor custom sessions, sports photos, school fundraisers and more. Contact us today!
We LOVE to see you S-M-I-L-E!