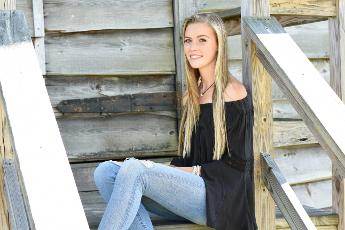 Custom Canvas Gallery Portraits
No framing required, gallery wrapped and ready to hang. Unique, quality piece you will be proud to display.
Single Canvas/Collage Canvas
8x10 - $129/$149
11x14 - $169/$189
16x20 - $199/$219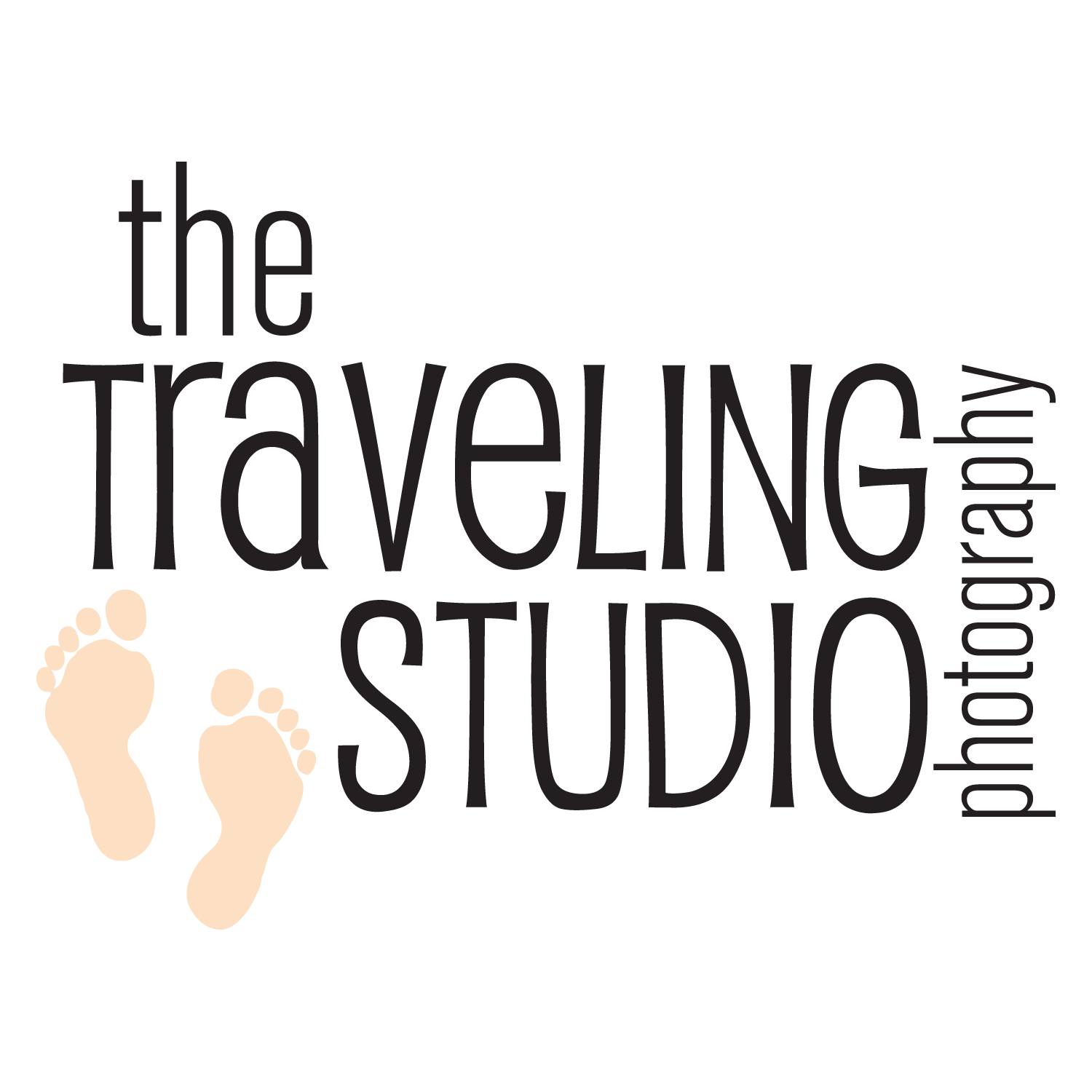 Custom Photo Collage
Choose your template and background color and select your photos to complete your collage or, let us design one for you. Mounted on foam board, or, choose to have your collage custom framed and matted.
8x10 - $49/$139
10x10 - $59/$149
12x12 - $69/$159
11x14 - $79/$169
5x15 - $65/$155
5x30 - $89/$199
16x20 - $109/$209
20x20 - $129/$239